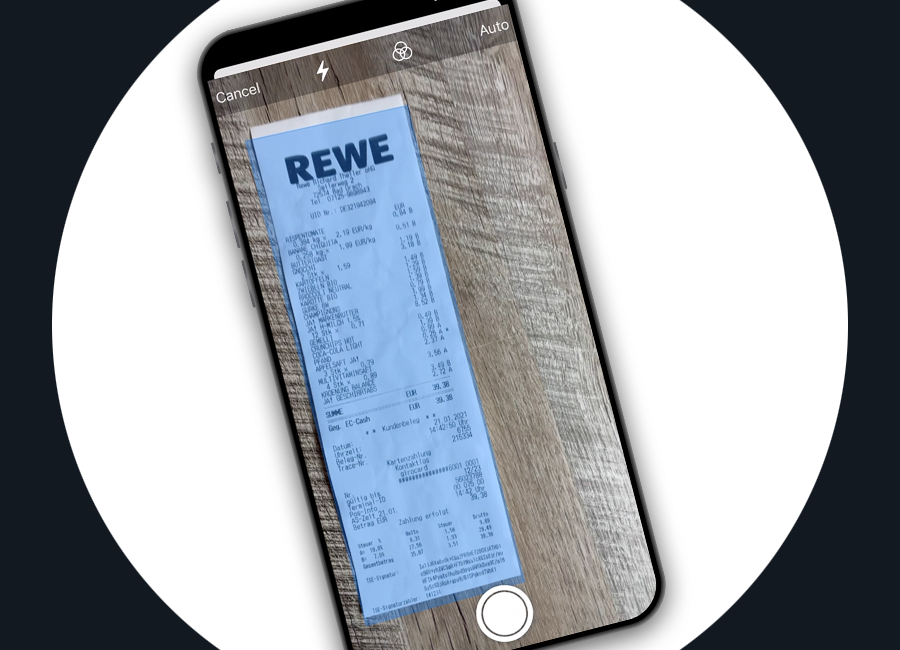 The first step in the app is to scan your supermarket receipts. This way, you can retrieve all your purchased articles on your phone. All the receipt information is saved. What's Left can scan the following receipts: REWE, Aldi, Lidl, Edeka, Marktkauf, Kaufland, REAL, Netto and Fressnapf in Germany. HOFER, INTERSPAR and SPAR in Austria. Intermarché, Aldi, Lidl and Carrefour in France.
Digitalize your receipts in a few seconds
What's Left Challenge: scan a wrinkled receipt
What's Left - smart receipt scanning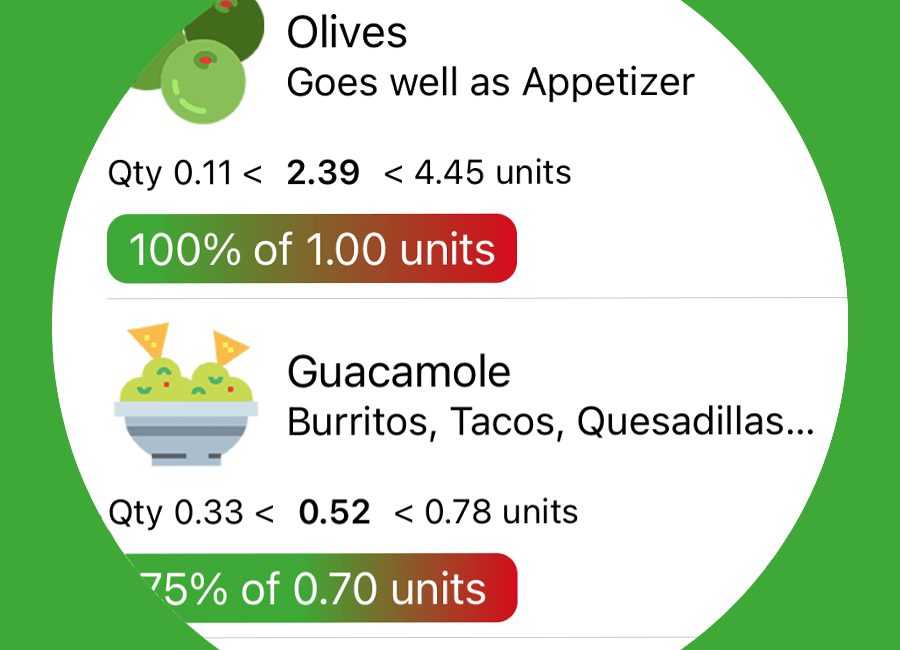 What makes What's Left so unique is its prognosis feature. It tells you what food you have left at home. What's Left bases its prognosis on all the receipts you have scanned in the app. As soon as you have enough scanned receipts (2 to 3), a pourcentage bar will show in your What's Left items. Moreover, an estimation of the quantity left will be calculated and shown.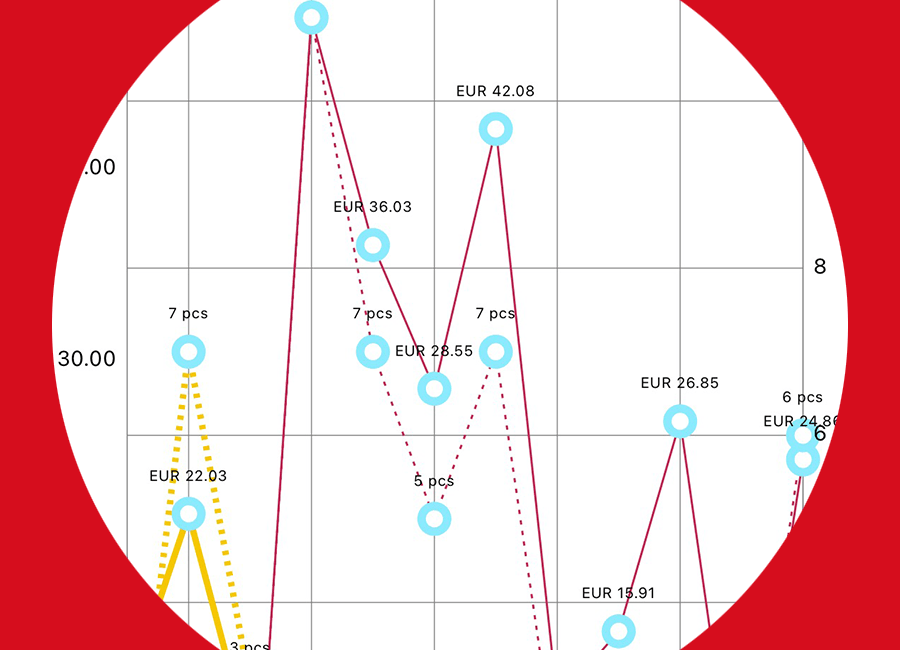 Your receipts are not only archived, but also give you information about your purchasing and consumption habits. Do you know how much food you spend per year for meat? And how many kilos of meat you consumer per year? Or how many apples you eat per year? Or would you rather follow your coffee consumption? What's Left answers all your questions!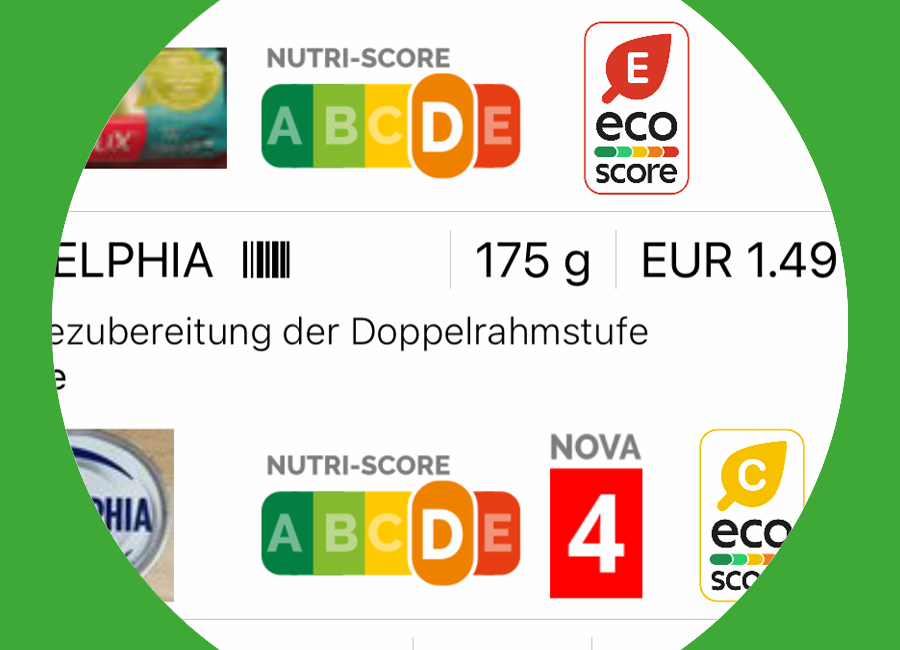 With What's Left , you also have the possibility to scan the barcodes of the food items you already bought. This way, you can always check the nutrition facts of your purchased and consumed articles.
To make this possible, What's Left uses the collaborative database of Open Food Facts.


Display product nutri- and eco-score automatically on ALL your receipts
Shopping List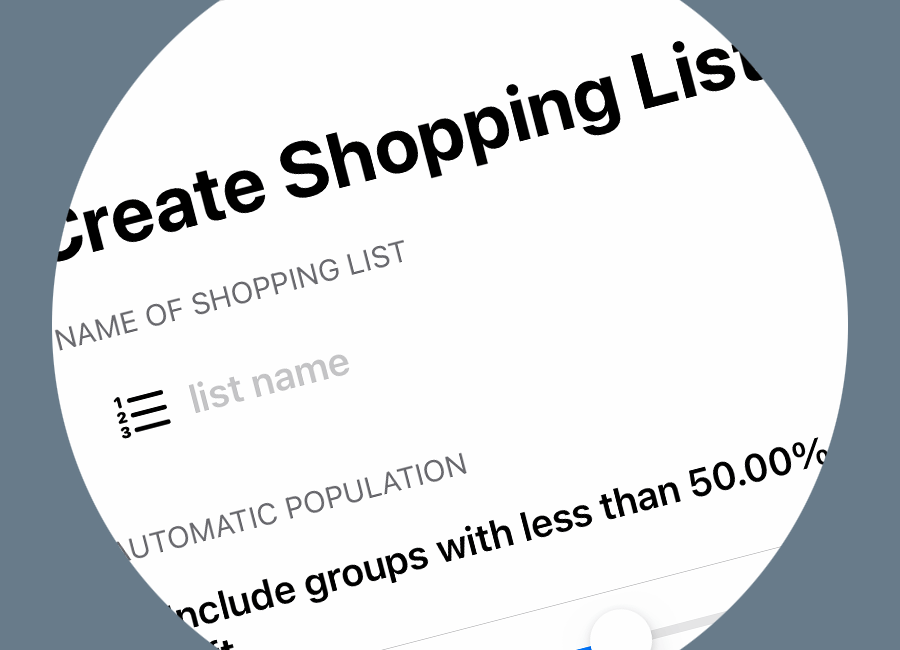 A shopping list is composed of What's Left articles. Either you add all these articles in a new shopping list, or you let What's Left do the work for you. As soon as you are short of an article, it will be automatically added to your shopping list.
Account sharing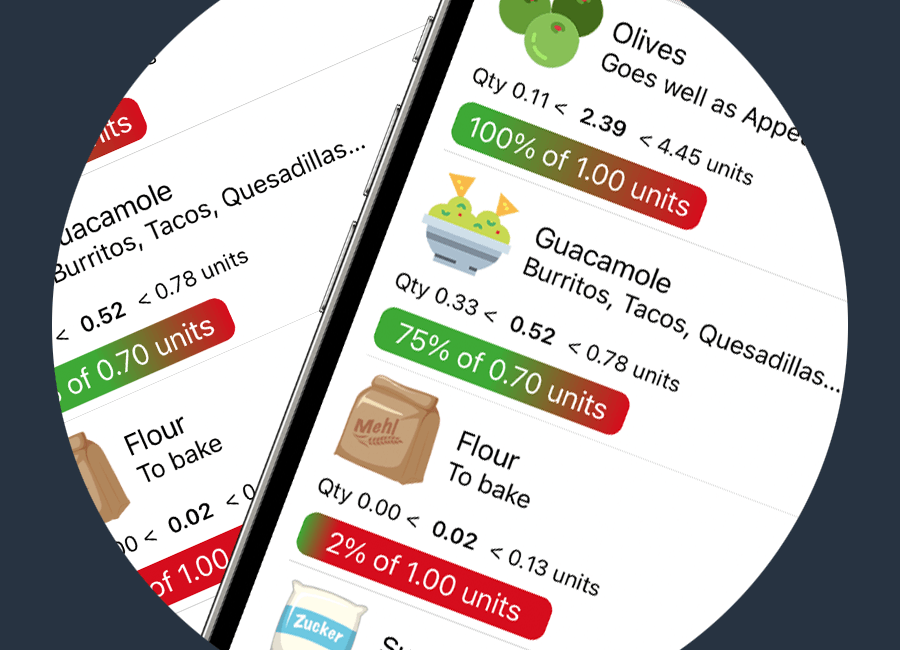 You are most likely not the only person to shop at your place? If this is the case, you can share your What's Left account with another person. For example, if you share an account with your partner, you can see his or her changes in real time. She or he saves a new receipt? It will show up automatically on your phone. This way, your account stays updated at all times.
Recipe predictions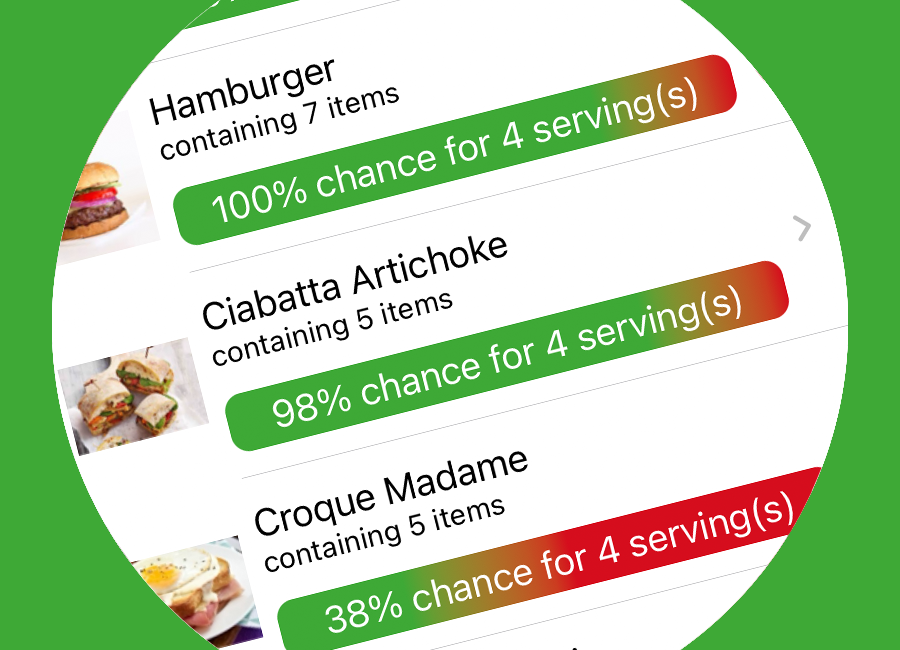 Your fridge isn't empty yet. Still you're asking yourself what you could eat. Are you lacking inspiration and you'd like to use the ingredients that are already in your kitchen cabinets? Save your receipts in What's Left ! The app will then give you an overview of all recipes that you could possibly cook, based on your existing stocks.